Meet Dr. Allison Moses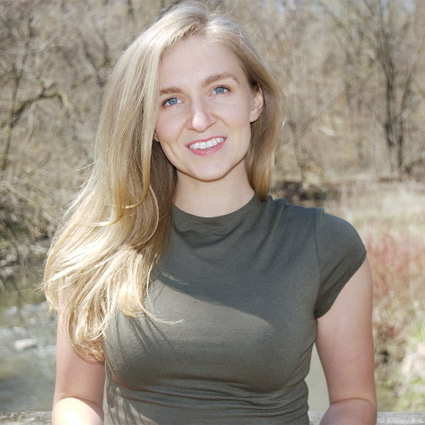 Growing up in rural Nova Scotia, Dr Allison was raised with a love of nature. She completed her bachelor of kinesiology at Acadia University, where she learned more about using exercise as medicine. Dr Allison completed her honours thesis on exercise therapy as a treatment for type 2 diabetes. During this time she took an interest in nutrition, and started thinking more about the foundational aspects of health. When Dr Allison first heard about Naturopathic Medicine, the principles of preventative medicine and establishing basic pillars of health resonated with her idea of health and wellness. She went on to complete her doctorate in Naturopathic Medicine at the Canadian College of Naturopathic Medicine in Toronto. In her final year at CCNM she was selected for a focus shift in pediatrics, as well as an externship at an affordable care walk in clinic. These experiences shaped the way the Dr Allison practices today, with a special interest in whole-family medicine, as well as a commitment to affordable and accessible naturopathic care.
Working Collaboratively
When you become a patient of Dr. Allison, she becomes part of your team. She'll sit down with you and talk about your goals and health concerns. "Then we'll work together to come up with realistic changes that you can start incorporating into your life."
She wants patients to know that what she offers isn't a quick, bandage-type fix. It's making sustainable lasting changes to improve their health and reach their desired goals.
Outside the Practice
When she's not at the practice, Dr. Allison practices what she preaches. She loves cooking, going for walks, yoga and visiting the local farmers' market. She and her partner Mitchell have a Goldendoodle named Finnegan, and you can often find them getting away on the weekends to hike and camp.
Book an Appointment
Contact us today to schedule an appointment with Dr. Allison!

Dr. Allison Moses | (780) 628-7219