Acupuncture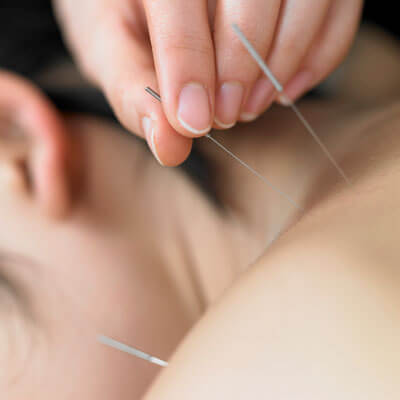 For thousands of years, acupuncture has been used to help people heal. At Century Park Pain and Health Clinic, you have access to acupuncture along with our range of other options. If you're in pain or struggling with a certain condition, acupuncture may be the ideal solution for you.
How It Works
Acupuncture uses fine needles to stimulate certain areas of the body, such as nerves that aren't working properly or tight muscles. When applied, it creates a relief of pain and a relaxation of your muscles. Our acupuncturist typically uses acupuncture needles, acupuncture with electrical stimulation, cupping or Chinese massage.
The insertion of the acupuncture needles doesn't involve pain. The only sensation you'll feel is one of slight pressure. You may also feel the occasional twitch of tight muscle fibers. Otherwise, you won't feel the needle, and no blood is involved.
Call Now
Are you ready to begin your healing? Contact Century Park Pain and Health Clinic now to schedule your complimentary consultation!
CONTACT US »

Acupuncture Ermineskin, Southwest Edmonton AB | (780) 628-7219