Meet the Team
Get to Know Us at Century Park Pain and Health Clinic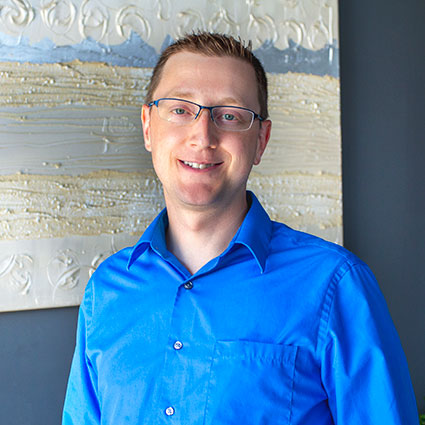 Dr. Daniel Bateman
Dr. Dan graduated summa cum laude from the University of Western States, and also has a Bachelor of Science degree in Human Biology with an emphasis in Exercise Science. His personal experiences recovering from a spinal injury have directed his career choice to become a chiropractor.
When he broke his neck, the resulting chronic neck and back pain only resolved with consistent chiropractic care. Because chiropractic has changed his life, Dr. Dan wants everyone else to experience these same benefits and find relief from their pain and discomfort.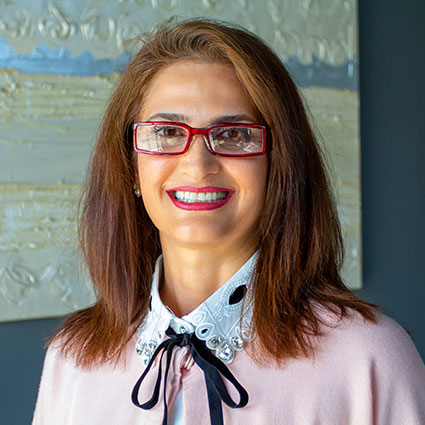 Dr. Mana Azizi
For the past 15 years, Dr. Mana has cultivated the hearts of many patients by providing outstanding service, going above and beyond in her work. Time and time again, her patients praise her on her professionalism, as well as her ability to build strong relationships with them.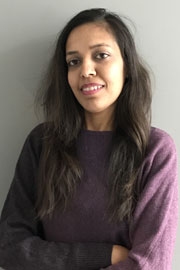 Sheetal Shah
Sheetal is an experienced Homeopathic Practitioner, who is enthusiastic about promoting mind-body awareness through homeopathy. She believes in and practices classical homeopathy. She has trained in homeopathy for 8.5 years, completing a 5.5 year Bachelors Degree in Homeopathic Medical Science, followed by 3 year after degree in Homeopathy.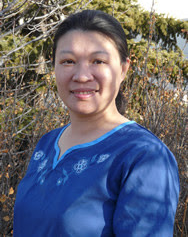 Xiaobo Chen, R.AC & RMT
Belinda joined the Century Park Pain and Health Clinic team as a Certified Acupuncturist and Registered Massage Therapist in 2008. She trained in Acupuncture and Traditional Chinese Medical Science in China, graduating in 1990. Belinda then completed her Certification of Acupuncture Safety and became a Registered Acupuncturist, as well as Registered Massage Therapist, in the province of Alberta.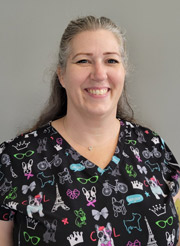 Rebecca Chute, RMT
Rebecca graduated from MaKami College in June 2020 as a Registered Massage Therapist. Along with her RMT training, she has training in the following areas: Swedish, Lomi Lomi Hawaiian (2 forms of relaxation), Reflexology (hand and foot), Therapeutic, Lymphatic, Cupping, Pregnancy and Hot Stone.
Genevieve Chartrand, Fascia Stretch Therapist level 2, RN, Pilates Instructor
I lived in chronic debilitating pain for years. I had a 30- foot fall in 2001 and was given a late adult diagnosis of hip dysplasia at the age of 33. I was barely able to walk before I discovered FST. I wasn't going to try it because I was literally tired of trying therapy after therapy. Chiropractic and massage treatments always helped me, but after 5 FST sessions, I was not only walking pain-free but I was able to return to weightlifting and climbing mountains.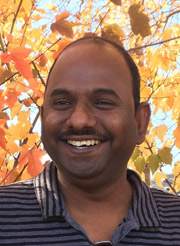 Gugan Dakshnamurthy, Physiotherapist
Gugan received his Bachelor of Physiotherapy degree in The Tamilnadu Dr. M.G.R. Medical University, India. After completing the course, he has worked in various clinics and hospitals with more than 9 years of experience in musculoskeletal disorders and cardiac rehabilitation. Clinically, Gugan has a special interest in treating the neck, shoulder, and knee.

Century Park Pain and Health Clinic Team | (780) 628-7219